Welcome home.
We're glad to help you buy or sell your next home
WHY CHOOSE WESTCONSIN?
With You Every Step of the Way.
From planning the sale of your existing property to the closing of your new, we guide you through the entire process.
Our real estate professionals offer to
THE DIFFERENCE
Sellers receive a LOW residential commission rate on qualifying properties and first-rate service.
Pre-select properties for you to view that are suitable to your price range and meet your requirements.
Provide comparative housing information relative to the property, location and marketplace where you are considering a purchase.
No Administrative Fees for Buyer's and Seller's.
Perform a complimentary market analysis of your existing property to sell.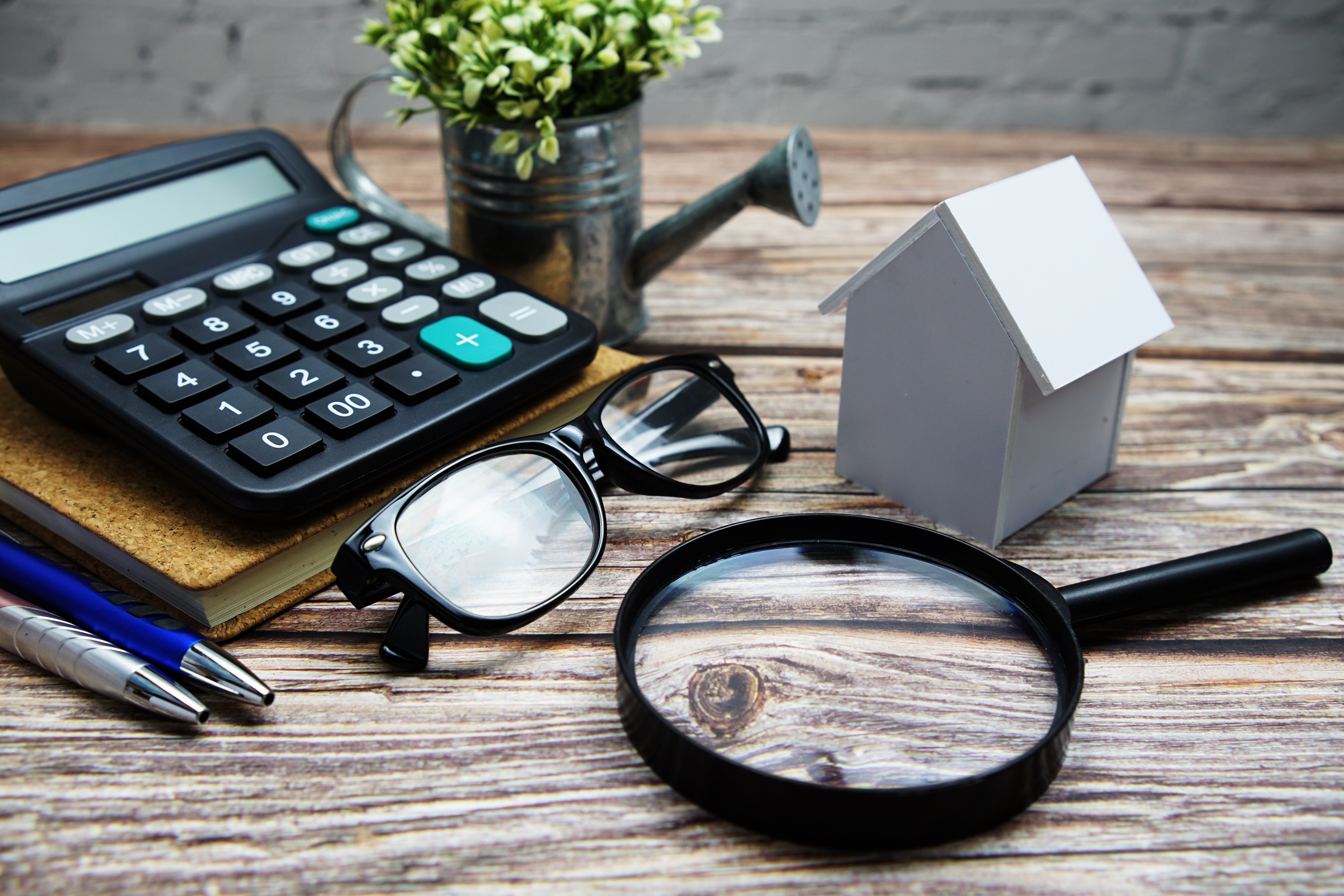 Our clients, their stories.
It was a pleasure working with Jennifer. Her level of professionalism took all the stress out of selling a home. Whether is was the seemingly hundreds of questions she answered for us or her unwavering availability, she was outstanding in all aspects!
Jim Helmer was wonderful to work with. Will recommend him to many!
Jim Moe is the best!! Above & Beyond!
Jeremy M was Great & Patient!
You accommodated us at every turn. Judy Nichols is a Superb Realtor!
Haven't had a better experience...we were thrilled with Jim Shaw!!
Everything was GREAT, Thanks! Karen Cadotte was a pleasure to work with.
So, so happy with Todd-no surprise, but still!
Jackson Rhode was the best! If it wasn't for his knowledge & patience I wouldn't be a home owner!
Eric was awesome to work with. Highly Recommend!
This was our second time working with Rod to buy a house and our first time selling a home. Rod is always super open with the process and always available when needed. Was grateful to have him during the tricky process of buying and selling simultaneously and would highly recommend!
Gina was a perfect fit for my needs & personality!
Cassandra Bedell is the best!!
Rod was phenomenal to work with! He always returned my emails, texts, or calls sooner than I anticipated. He walked us through very tricky situations with patience and grace. I felt confident when I asked for his advice that his knowledge and experience were being applied. He made the process of selling and buying enjoyable despite all the stress that naturally comes with it. He has our highest recommendations.
Jeremy Boles was the best! Nothing else to say.

Price My Property